X Museum:
Identity Rebrand | Typeface Design

X Museum celebrates new ideas and multiplicity of cultures, aiming to create an inclusive place both
onsite and in the virtual domain.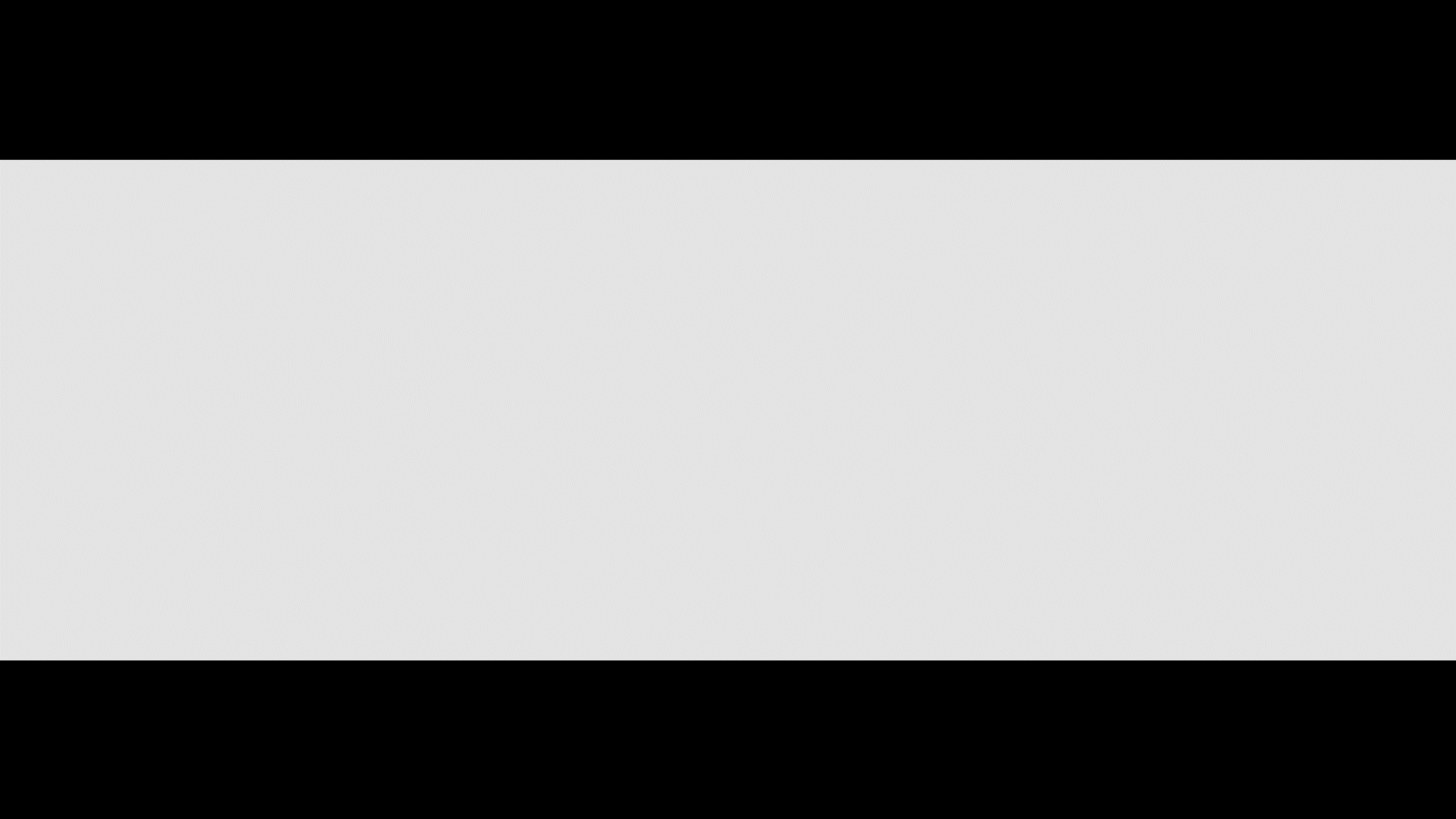 BOU:
Identity Rebrand | Typeface Design

"Beyond Our Utopia"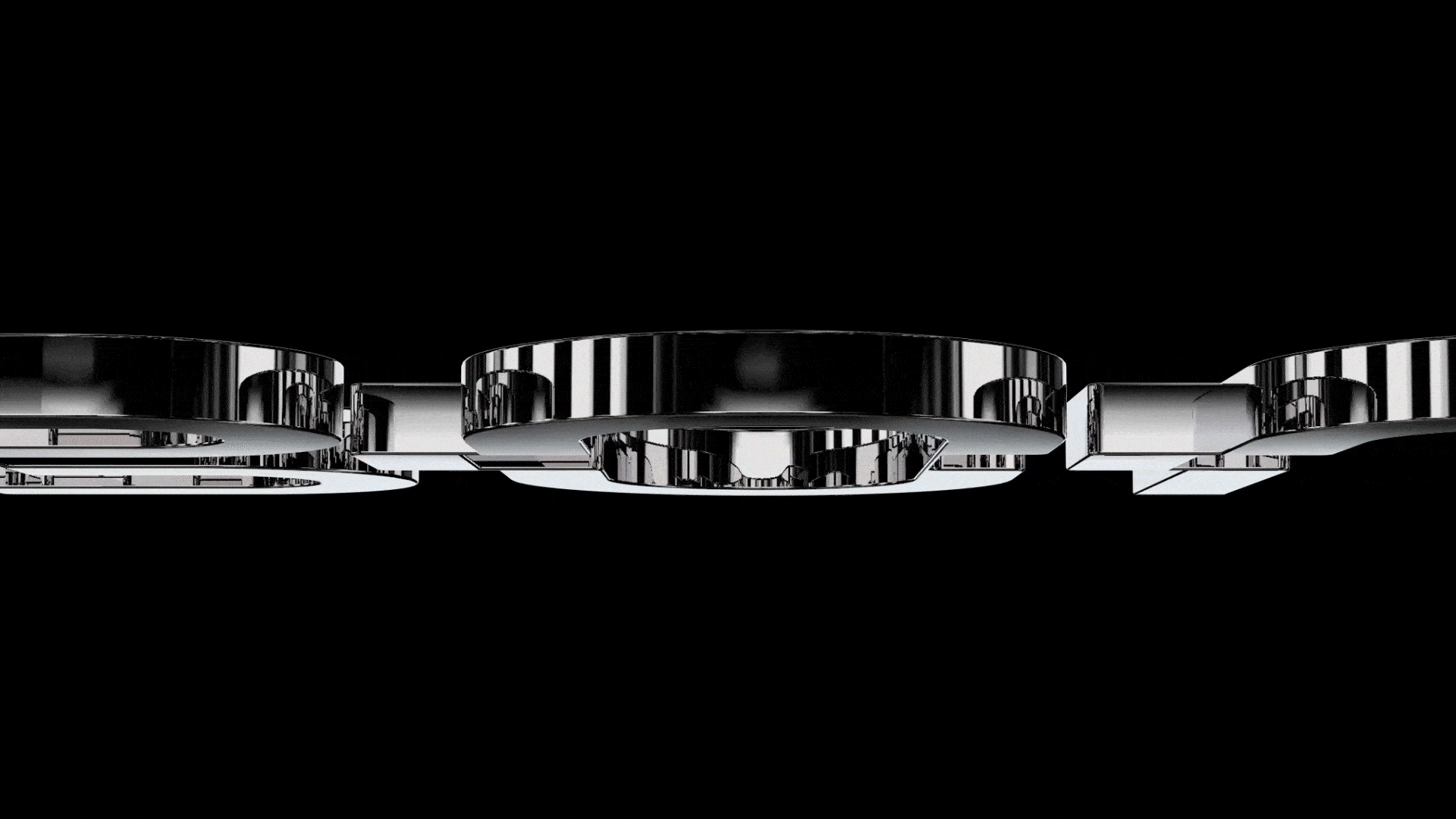 Grow:
Brand Identity | Art Direction | Pacakge | 3D

Different kinds of water interact with and affect our bodies differently, and the same is true for different kinds of water and your plants. Grow is a new water brand designed for indoor plants.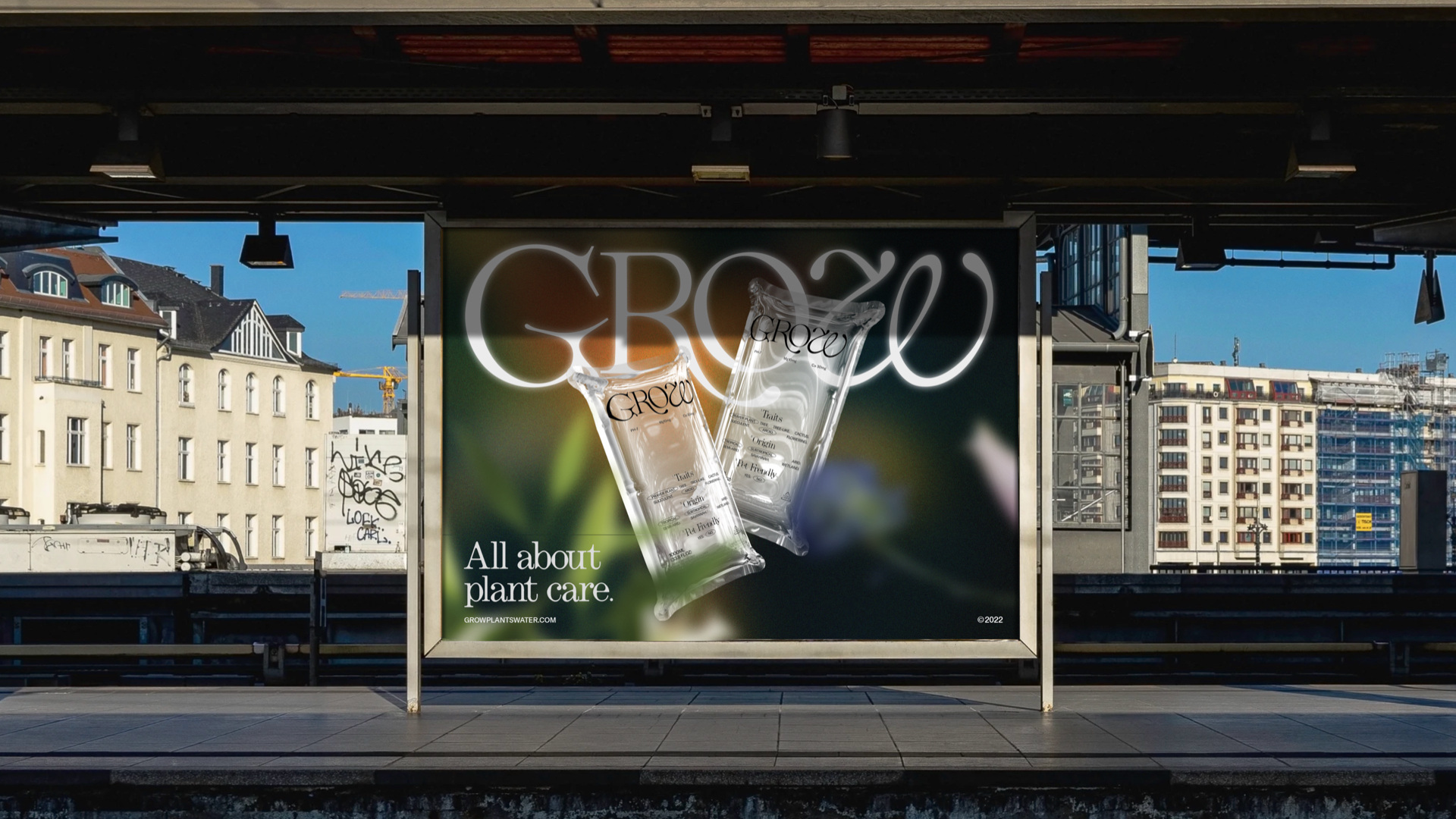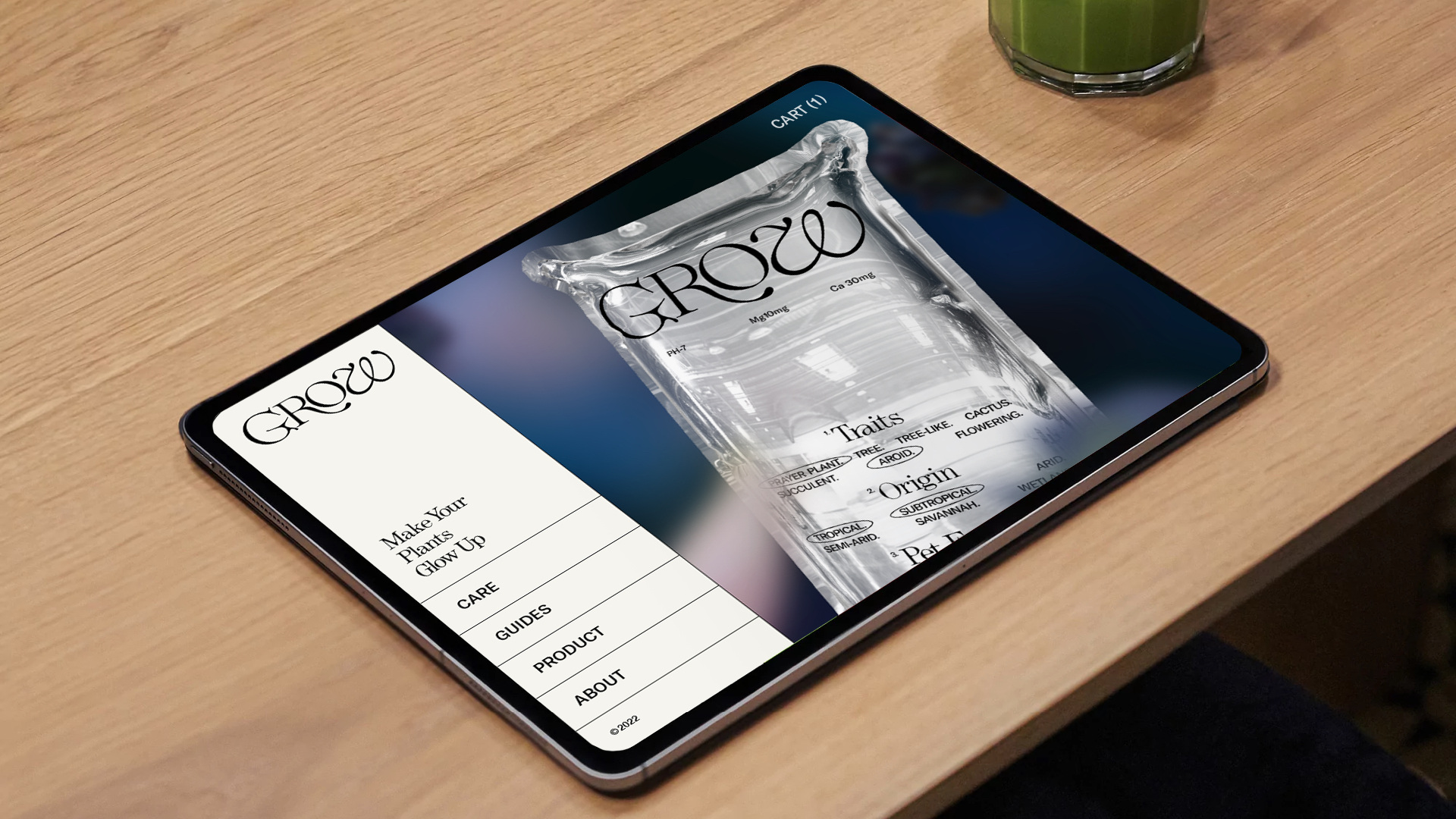 School of Visual Arts:
Identity Rebrand | 3D

A multidisciplinary college of art and design known
for its unparalleded faculty and innovative curriculum. Offering BFA, MFA, MA, MAT and MPS degrees.



A24:
Identity Rebrand. Typeface Design

A24 is an American independent entertainment company.



*WIP